Fall Services in West Chester
Kellermans Landscape Services offers a comprehensive fall cleanup package for homeowners and businesses in West Chester, PA. We specialize in leaf removal, gutter cleaning, aeration, curbside leaf pickups, and shrub and tree pruning, helping customers make the most of their outdoor space in preparation for winter.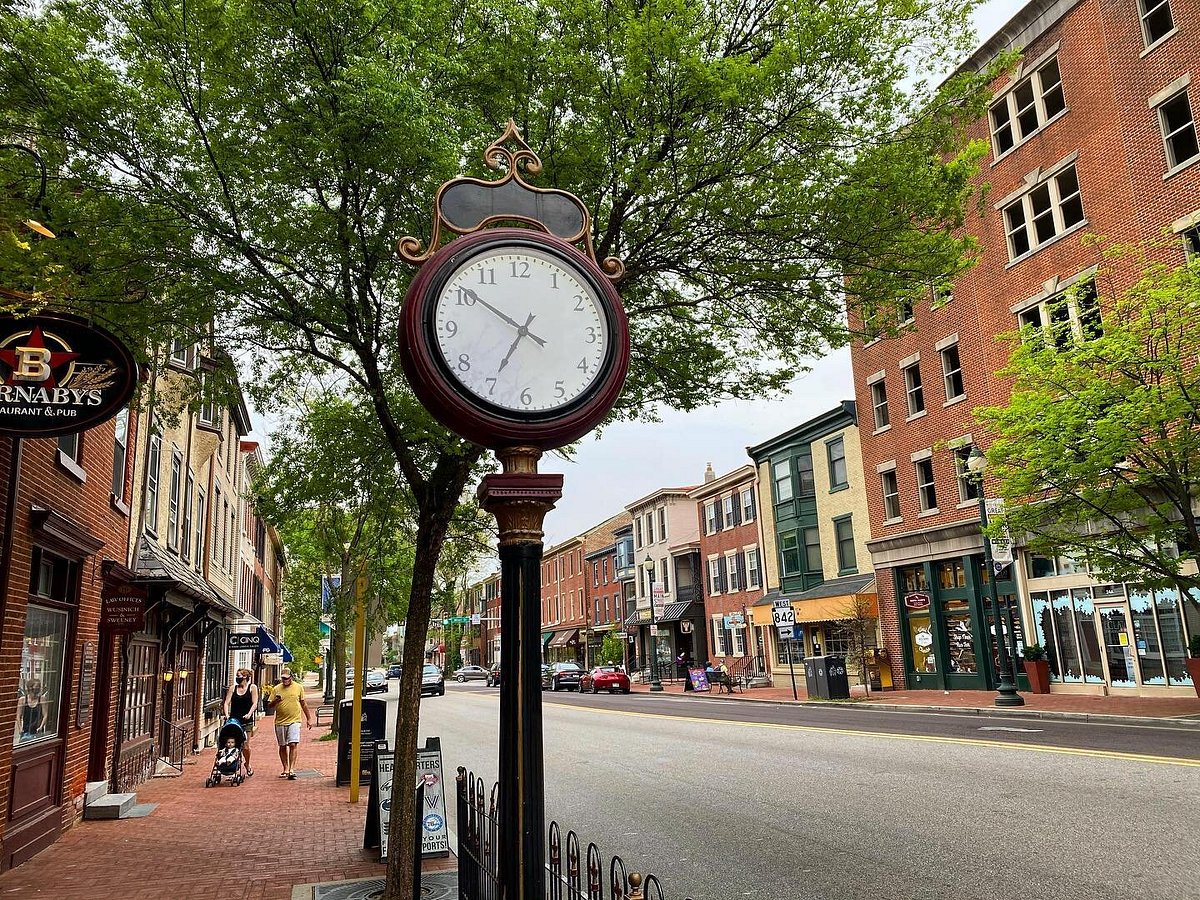 Why should you schedule Fall Clean Ups?
As the majority of leaves tend to fall from late October to November, scheduling our services ahead of time allows us to get you on the schedule and efficiently remove and dispose of the accumulated leaves from your property.
Fall aeration is a great way to ensure your yard is in optimal condition before winter. Aerating helps reduce soil compaction, improve water and nutrient absorption, and ensure your lawn is healthy and vibrant when spring returns. By aerating in the fall, you can make sure your yard is prepared for the harsh winter ahead.
To ensure optimal results for curbside leaf pickup and leaf vacuuming services in Chester County, we recommend scheduling them during the peak fall season. Typically, the best time to get these services done is in late October to November when the majority of leaves have fallen from the trees.
Don't let fall clean up be a burden again this year. Contact Kellerman's Landscaping Services today to schedule your leaf cleanup/removal and curbside leaf pickup services.
Why choose us to clean up your yard:
Our leaf removal service ensures the removal of fallen leaves from your lawn, garden, and other outdoor spaces.

We utilize specialized equipment and techniques to efficiently collect and remove leaves, saving you time and effort.

Leaf removal helps prevent suffocation of your lawn and plant beds, promoting healthy growth and reducing the risk of pests and diseases.

Our expert team will carefully clear your property, leaving it tidy and ready for the next season.
Curbside Leaf Pickup Service
With our curbside leaf pickup service, we make it convenient for you to dispose of the accumulated leaves.

We use a high-volume leaf vacuum set up to dispose of large piles of leaves quickly and cleanly

Our professionals will visit your property at scheduled times and collect the bagged leaves placed at the curbside.

Curbside leaf pickup eliminates the hassle of handling and transporting the bags to a disposal facility yourself.

We ensure proper disposal or recycling of the leaves, promoting environmental sustainability.
Our team specializes in thoroughly cleaning your yard of all leaves, GUARANTEED
Our dedicated clean-up crew is thorough and quick.
This was a full leaf and debris clean up for a client. Slide the bar to see the before and after.